About Us
Association of International Diving Schools
The Association of International Diving Schools – shortly called VIT, from its German name Verband Internationaler Tauchschulen – is a worldwide active scuba diving federation. Diving instructors, divecenters and diving clubs are organized within the VIT in order to offer diving courses according to the international accepted CMAS standards.
The VIT was established in 1976 in Germany as a professionally managed and and commercially orientated scuba diving organization. The vision was to give scuba instructors the possibility not only doing training courses in clubs or on holidays, but to live on it.
The training system of the VIT is based on decades of experience and development. Training of practical skills as well as of theoretical knowledge and safety aspects is done step by step and in a profound way. Quality, safety and fun are the top priorities of every training.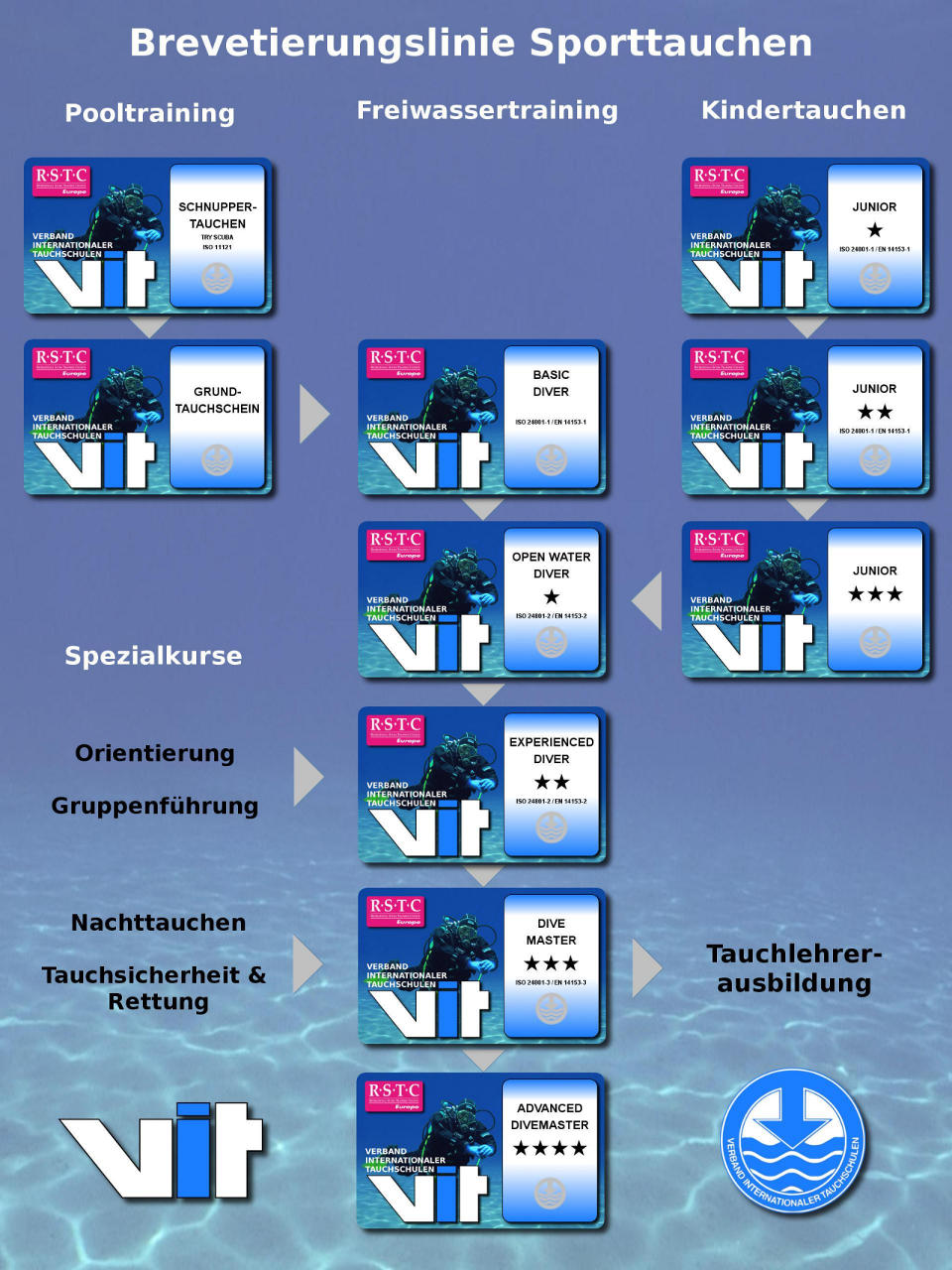 The VIT is a member of RSTC Europe – an international umbrella association for recreational scuba diving. This ensures the international recognition of VIT diver and instructor training among all other RSTC members. Furthermore, VIT diving instructors are permitted by license agreements to train and certify CMAS courses, because the VIT training standards are conform with that ones of CMAS.
The VIT is involved in several committees in order to push ahead and develope recreational scuba diving. The focus is on the protection of the environment, safety and the therefor necessary profound (continuing) education of divers and diving instructors.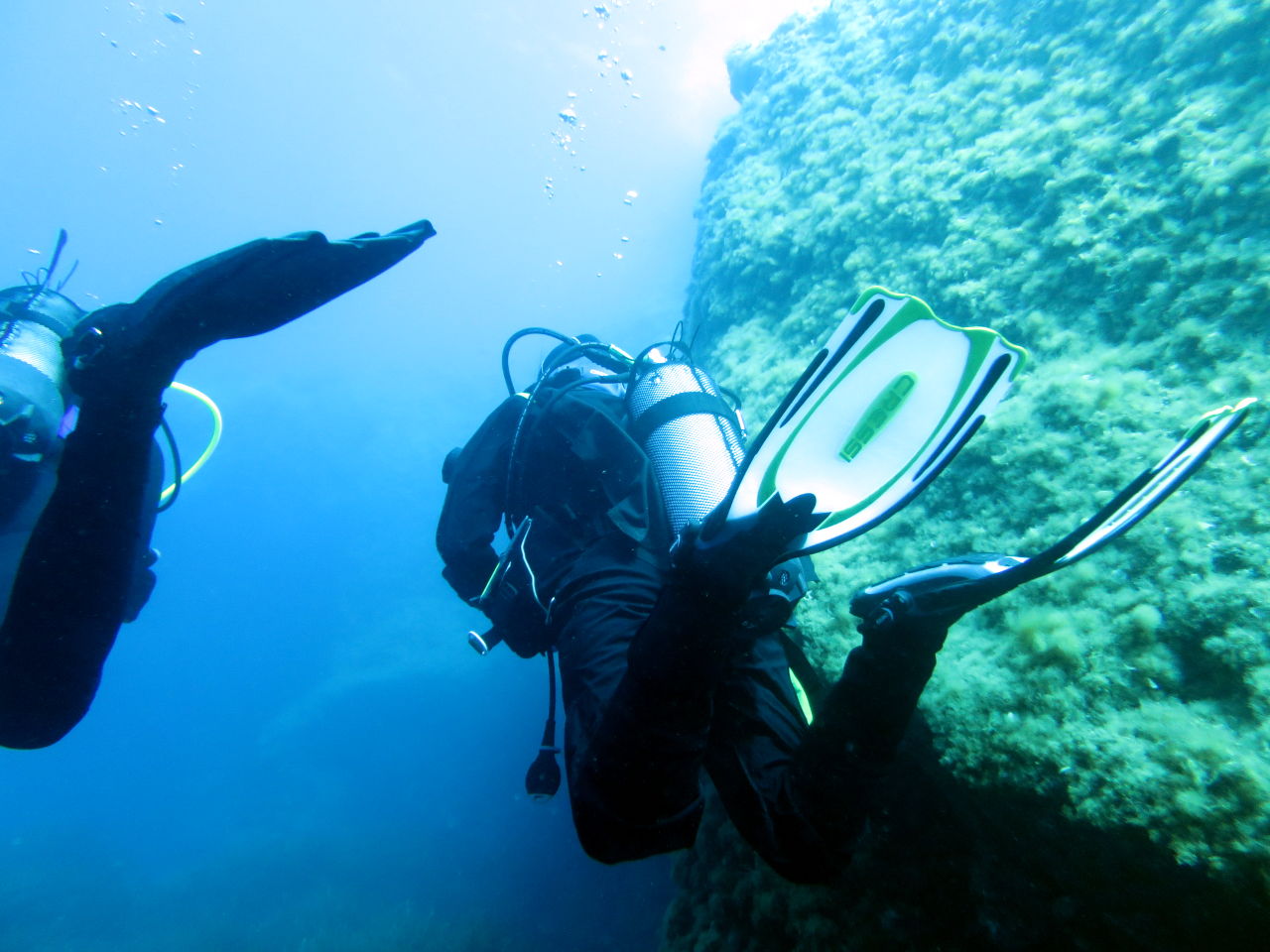 The VIT offers a profound and competent training for divers and provides tools to its instructors that enable them to train divers safely, but also to work commercially and future-orientated.
Philosophy
We see ourself as platform for commercially as well as honorary active scuba diving instructors and divecenters. We can offer our professional, innovative and future-orientated service to very low prices, because we are a registered non-profit association. Our service packages have been realized by the idealism of our honorary working staff and are offered in a not bureaucratic and customer-friendly way.
Due to quality is on top, especially during our instructor training, the knowledge of VIT Instructors is high above the average. Our departments are lead by well-known experts in diving. Hence our collective knowledge is permanently refreshed and passed to each other.
During our frequent advanced training courses our instructors are trained with the newest findings from all areas of recreational diving.
We want to give both divers and instructors an ideal start into their further career. A profound training is indispensable to achieve this goal. After their training, it is easy for them to prove their skills and knowledge.
Our examiners see themselves as trainer and their main goal is to give their knowledge and experience to the next generation of divers and instructors.
Next to fun, safety is on the top of all of our trainings. All instructors are trained in-depth to observe the VIT safety standards. Thereby a high education level and a maximum of safety is ensured during their later activities as instructors.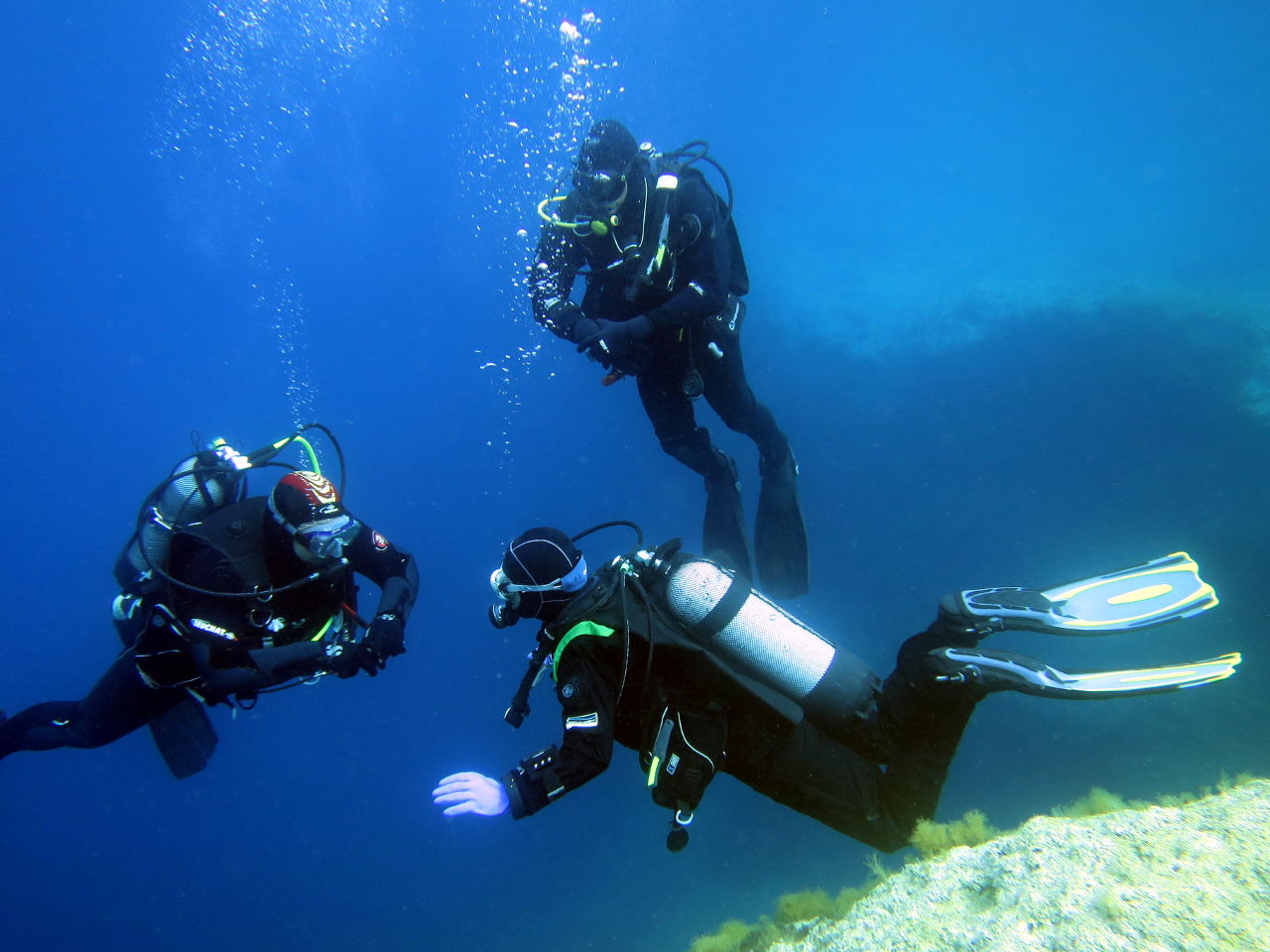 The VIT commits itself absolutely to the protection of the underwater world. We want to make further generations also seeing an intact underwater world. On of our top goals is to give diving students a feeling for environmental protection and to make them clear them their responsibility for our planet.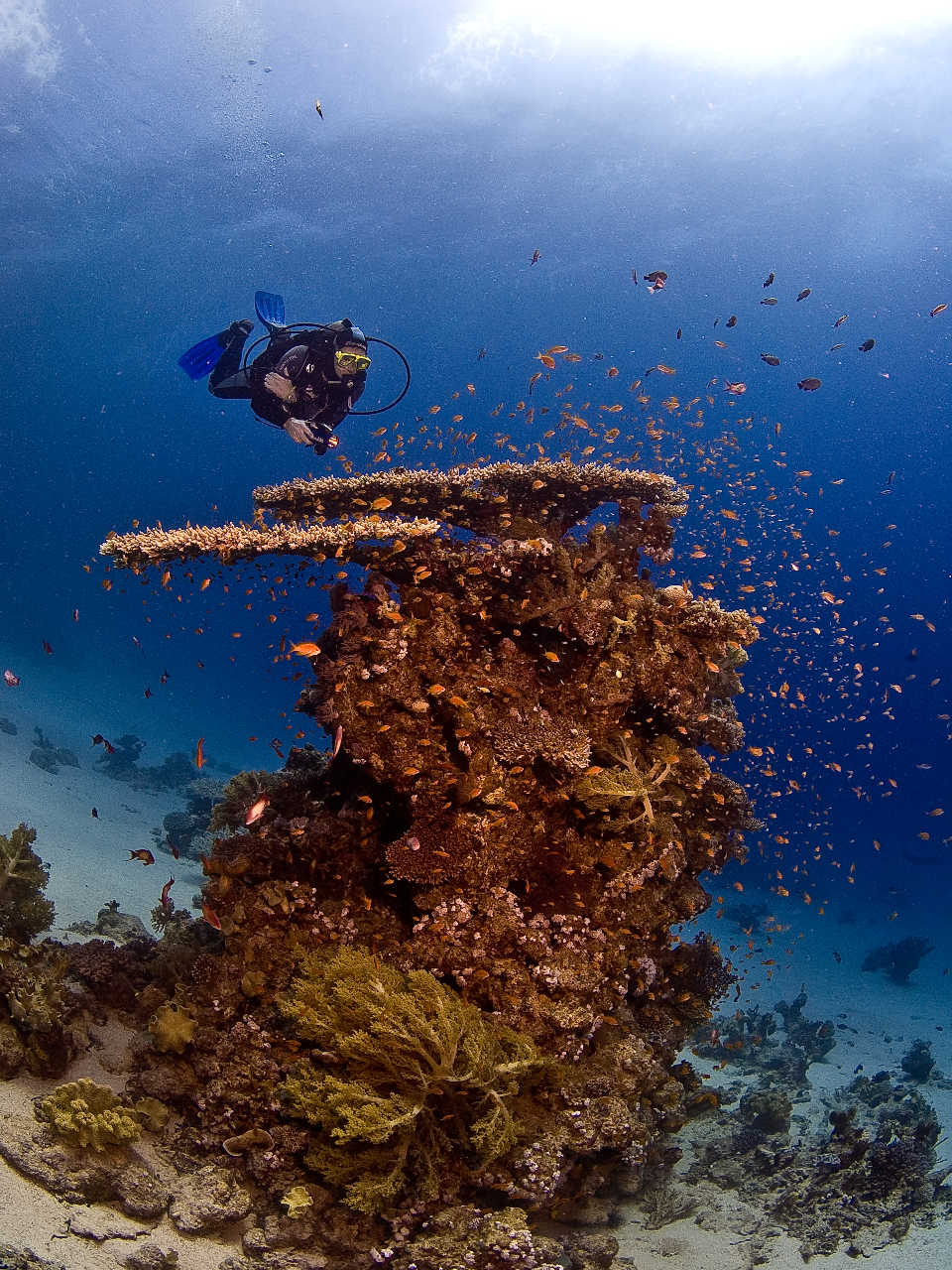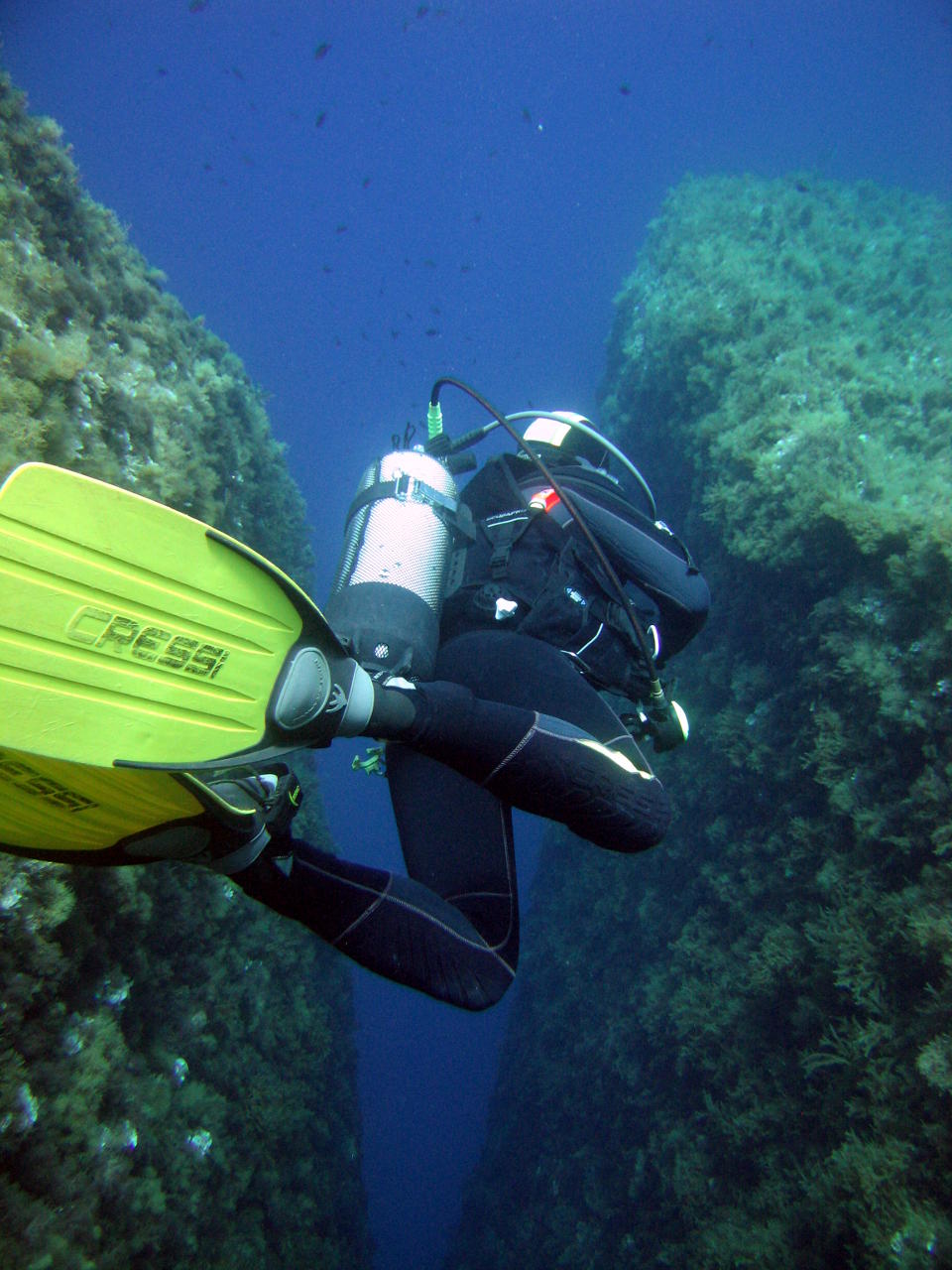 The VIT has ever aimed to pick up and integrate new trends in recreational diving as well as to give new impulses. The VIT was essentially involved in making diving computers standard in recreational diving activities, pushing environmental responsive diving and unitizing dive training by specialties.
Since 2018, we offer as first diving association worldwide for free a completely free accessible e-learning and online training at www.taucherpedia.info.
Together we are strong and we do not have to reinvent the wheel every time again. Due to this, our partners are the best in the world in their special field: In emergency management and education we cooperate with DAN, in the field of insurances with AXA and in environmental protection with SHARKPROJECT, just to mention a few.
Our instructors committed themselves by a code of honor to do their training in accordance with the international CMAS standards.
Divecenters
Sponsors
Events