News Archive
Taucherpedia - VIT's Diverwiki - Is Online!
3 Jan 2018
by Dr. Florian Dams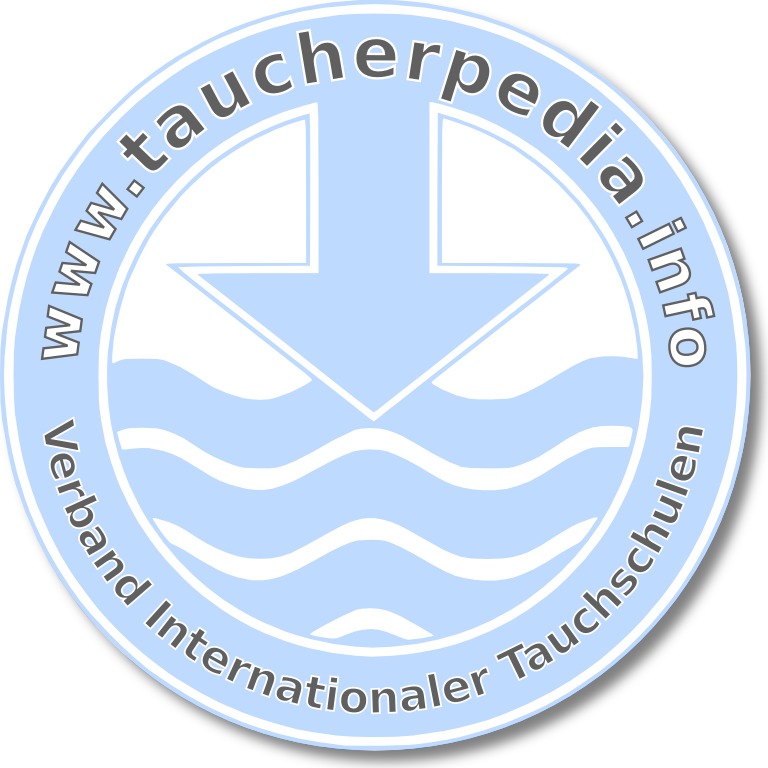 The new multifunctional knowledge platform of the VIT Taucherpedia is now available at www.taucherpedia.info !
Taucherpedia's motto is competence through knowledge. In addition to a well-founded and conscientiously conducted practical training, the theory knowledge is one of the cornerstones of becoming a competent and safe diver. The dive theory must therefore not only be taught in the diving course, but also always and above all be easily available.
Taucherpedia is designed in such a way that it can be used both as an online training during a diving course as well as a reference book for scuba diving in general. As a wiki Taucherpedia consists of articles - for each buzzword one - which are structured according to training levels. The reader can thus easily see how deeply he should get into the subject and decide for himself if he also wants to acquire more knowledge. Online training pages guide the reader in a didactically meaningful order through all relevant articles for his training level.
All contents are prepared in a multimedial format in order to achieve the highest possible learning effect. When designing, the authors, who are among the most experienced instructors in the VIT, place great value on comprehensibility.
Since in the opinion of VIT knowledge is common knowledge and at any time must be easy to find, Taucherpedia is free of charge and accessible to everyone. The website adapts to any device and offers with its responsive design easiest accessibility and best reading comfort.
More information about the features of the new knowledge platform of the VIT including a multimedia video tour are compiled on Taucherpedia in the article Über Taucherpedia. The VIT wishes all interested parties a lot of fun with its new e-learning offer!

Divecenters
Sponsors
Events