News Archive
In Memory of our Vice President Ronald Pohl
10 Jul 2019
by Florian Dams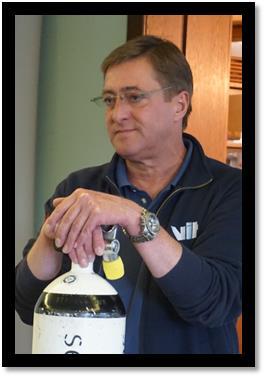 With deepest sadness the VIT had to take note of the fact that our Vice President and Treasurer Ronald Pohl passed away on 1 July 2019.
With Ronald we lose not only an Examiner, a longtime member, a mentor and friend, but our treasurer, whose self-sacrificing commitment to the VIT we can not do enough to appreciate. We are very grateful to him for this!
Let us remember Ronald as the single-minded, happy, humorous, fair and honest man he was. May he now find the peace he never wanted to allow himself in life.
Divecenters
Sponsors
Events