News Archive
VIT Environmental Department at Rotary and Lions Club
8 Oct 2019
by Uwe Scherner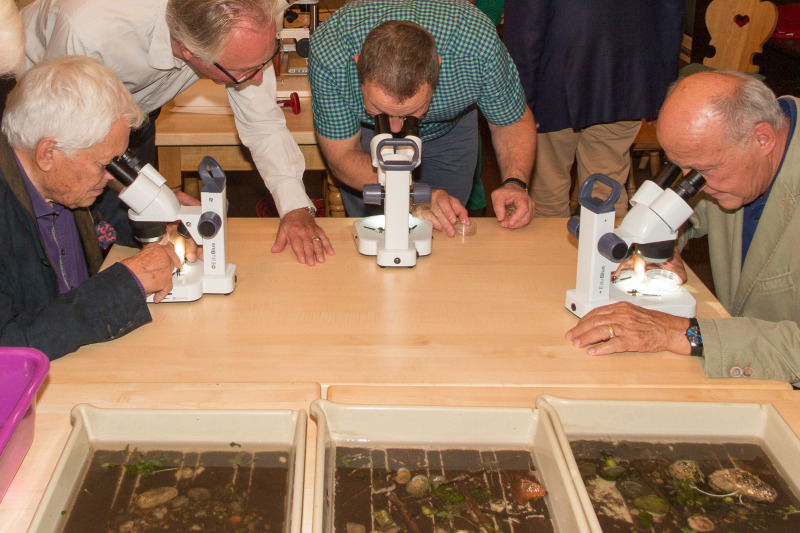 VIT Environmental Officer Uwe Scherner reports on his two lectures at Rotary Munich - Martinsried and Lions Club Freising:
At Rotary in Munich / Martinsried I gave a short lecture on relationships and cycles in the lake, food chains and food pyramids. Afterwards the participants were allowed to roll up their shirtsleeves and examine the stream sample they had brought with me. Small crabs, insect larvae and much more could catch the enthusiastic participants themselves and observe them under the stereoscopic horns.
At the Lions Club in Freising it was theoretically but highly explosive. Environmental problems and solutions were the title of my lecture - of course packed in freshwater and marine biology. The central theme: "What can each of us DO" to make our planet worth living for the next generations?
Divecenters
Sponsors
Events