News Archive
Unica Diving Elba - With Creativity through the Corona Crisis
28 Apr 2020
by Werner Nehls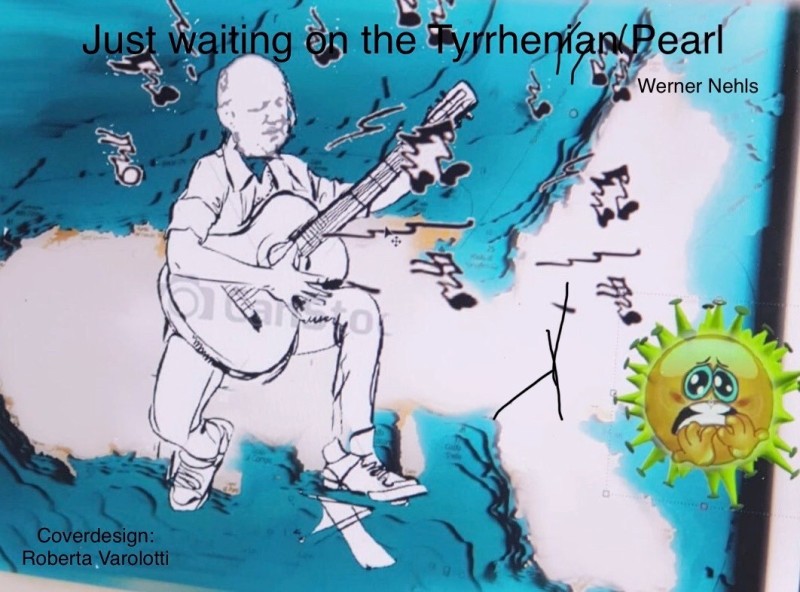 Werner and Genny from VIT-Divecenter Unica Diving Elba did not stick their heads in the sand in this difficult time for all of us, but got creative and put together a great project:
Dear friends
Like nearly everybody, as well we here on our beautiful island Elba, have to deal with the consequences of this crisis.
Well we do not even know if he can start the season this year. What that means for a seasonal business I think you can imagine
In 2014/15 we already had to pass through a kind of catastrophy and of course in such a short period of time we could not accumulate big reserves.
But we really do like to be here for you as well in the future to introduce you into the wonderful underwater world and have some fun under the water and above as well..
In the last few weeks the shipyard was closed, so I could not even work on the boat. I more or less was forced make music.... so I wrote 13 own pieces and in the end a new little album was born.
Some of the pieces are more serious, some of them might make you laugh.
And ....well even Genny said it's not that bad....
Here is my idea:
we would like to ask you for a little donation and hereby receive this musicall greetings from Elba. And give us a great help. We sent you a link for the download or you can write me a mail to mail@unica-diving.com in order to receive the bank details and download mail. Otherwise you just click here:
Well I hope you like as well the idea as well the music and it might help us to restart our business again when all this damned time has passed.
hank you very much, lots of greetings, stay healthy and hope to see you again on our wonderful Elba Island.
Werner & Genny
Divecenters
Sponsors
Events